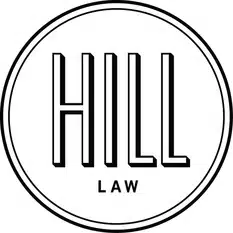 Hill Law PLLC
Thank you for visiting my webpage. At present, my web site is under construction, but I am making an effort to present you with information about my firm and the legal services I offer, including wills, trusts, tax, probate, business, wealth preservation, and asset protection.
I am licensed to practice law in California, Utah and Idaho. After a number of years in private practice in San Francisco, California, I moved my office to Eagle, Idaho, but I frequently travel to the Bay area and Utah to meet with clients.
I look forward to working with you!​
Lawyers Associated